I'm a regular and a huge fan of Bookdepository.co.uk, this online bookstore with free shipping all around the world. Competitive prices, great bargains, friendly and quick service, and lots of wonderful books available (almost all books I need to find are available here at decent prices). I've been through about 3 or 4 of their 24 hours deals, in which they have 500 copies of bargain books at fantastic prices, limited and when it's gone it's gone. So far I've got a range of books during that sale, my favorites being Santa's journal, Brian Selznick's Wonderstruck, and a couple of others. They usually make great gifts too, especially for kids, and they offer various genres so Moms, Dads, kids, teens, adults and those with scientific minds or business ideas usually get some good ones along the way.
So imagine my surprise and utter happiness when they announce they're having 100 books during 25 hours, 1 book every 15 minutes, 100 copies per offer. I stayed up till the first one ran, and was glued in place for hours in front of the laptop till the last one finished.
What I did not expected: the books sold out under a minute.
OK, there were only 100 copies, and some were signed, rare copies. Wonderful! The thing is, when I checked out the book was usually already gone. Sob.
The books I wanted and missed because either I was sleeping, missed it when working or doing something else, was wandering around in the mall in the morning or doing errands, or simply because I was not fast enough and my Internet connection didn't help:
- The Living: this dystopian book by a Russian author, and I've put it on my wishlist for ages. I placed my order but someone beat me to the last copy.
- The Grunts in Trouble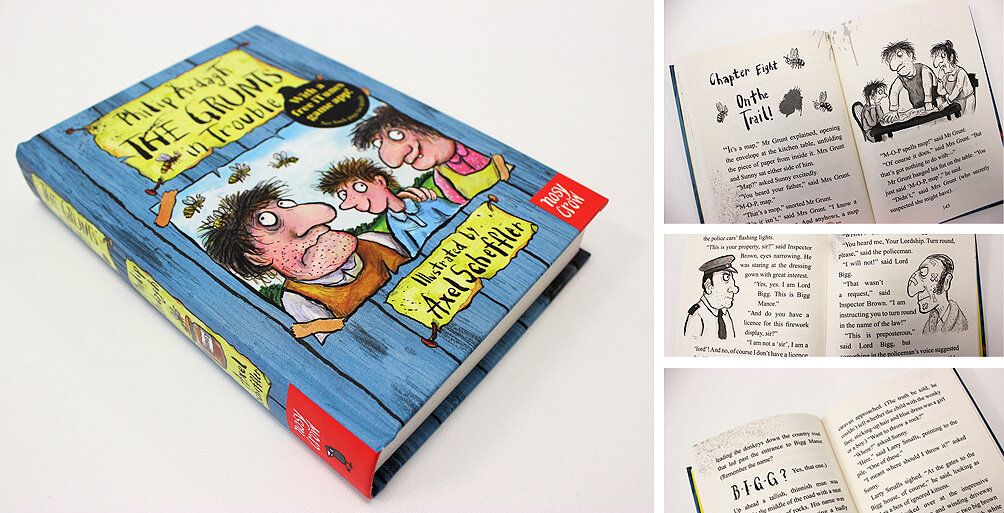 - Phillip Roth's the Four Tales. SIGNED!!!!! Illustrated! Hardback! My connection was really poor at the time.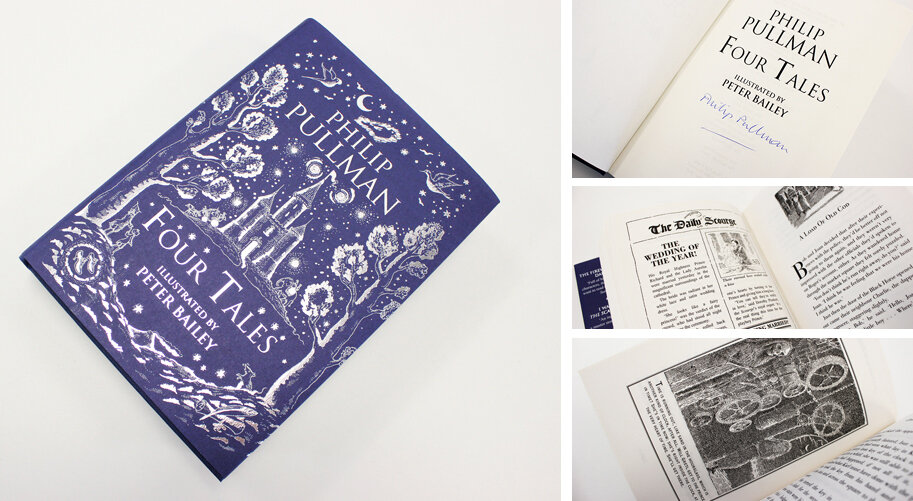 - A new edition of Wizard of Oz. I missed it by a couple of minutes.
- Classic Fairy Tales.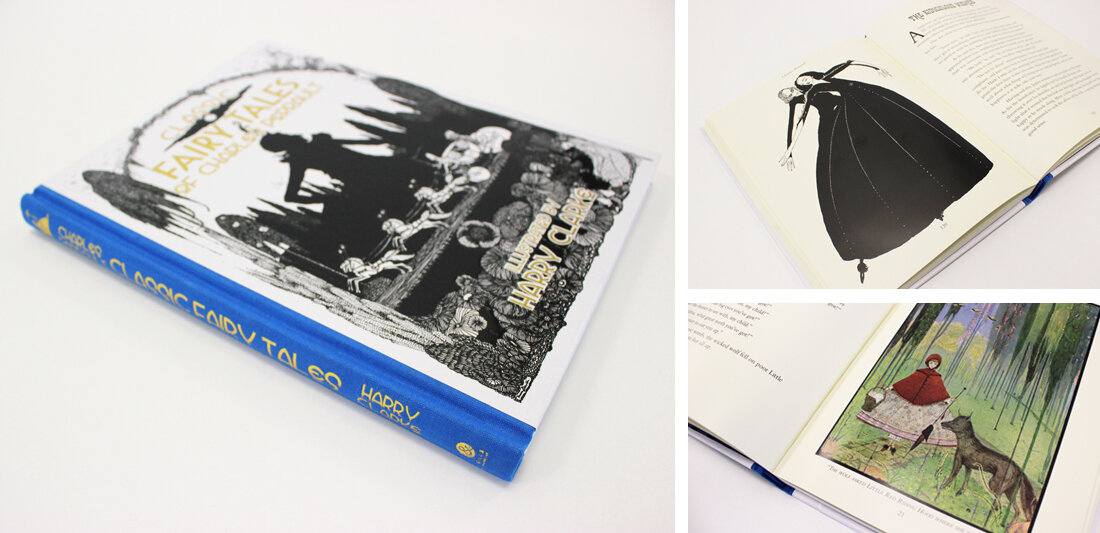 - Little Brother by Cary Doctorow.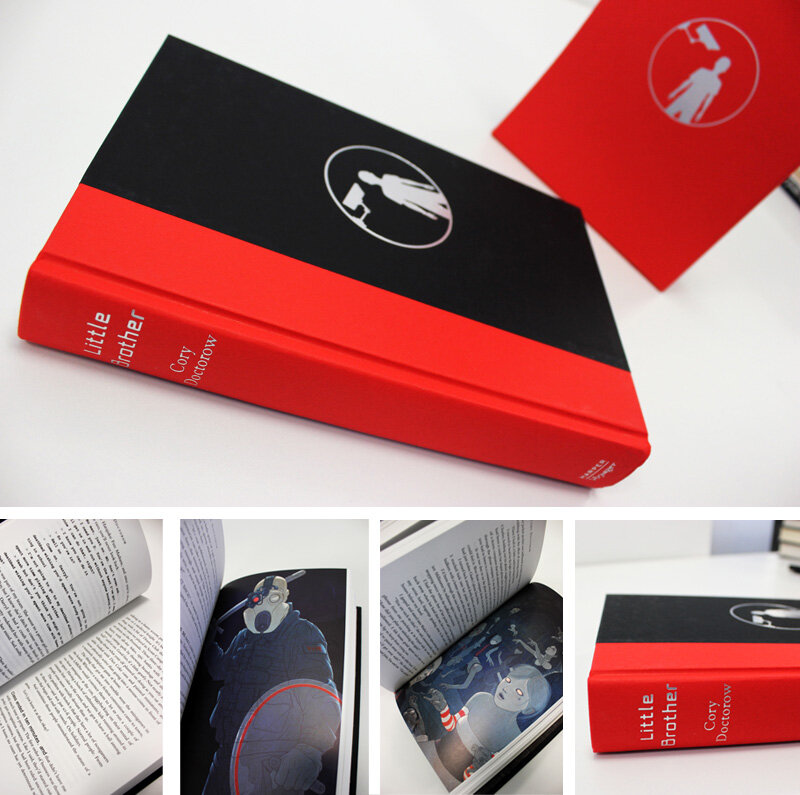 - The Gingerbread House: was searching for more info and suddenly it was gone.
- A poetry book from When I Am Old I Shall Wear Purple.
- Ian McEwan's Solar
- A boxed set the Horologicon and Etymologicon
- Salman Rushdie's signed The Flame of Life
I was prone to getting books I had no intention of reading just because they were priced at 3 bucks.. but I did get something in the end and was lucky enough to catch the final offer:
Maggie Stievwater's boxed set of Linger, Shiver, and Forever! Yay! I've been wanting one for ages. It was also the 100th and final book offer. I say save the best for last!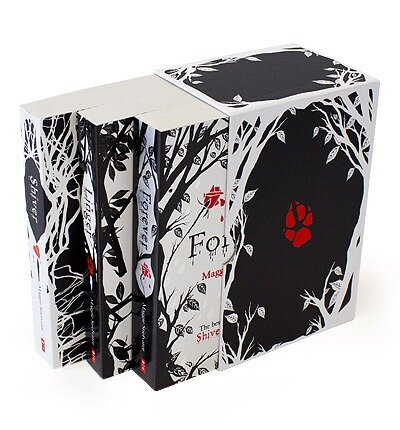 So did you join in the fun? What did you get?