I am a big fan of ANTM shows and currently watching cycle 9! I love these three girls, and they're the top five.
This is Jenah. She is the second runner up, eliminated for slightly abrasive personality and mood swings, inability to communicate properly. But I love her pictures! I love her looks! This is my favorite picture of hers, which is during the second shoot. She is very versatile and very different, although I dislike her for bitching about the other girls sometimes.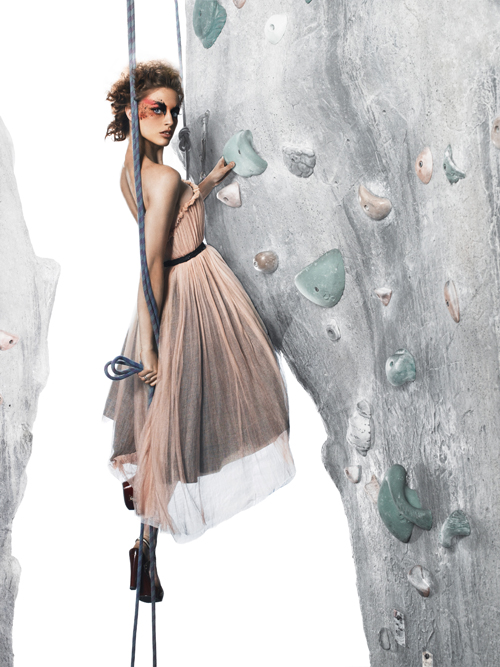 This is my favorite model, Chantal. I am surprised she's the runner up because she is constant without any big improvements during the first few shoots. But she improves soon and is called first during the second last elimination. I adore her not because of her classic American good looks (and new hair, blond with bangs and extension), but because of her personality. She defends other girls, never talks about others behind their backs, and is always very neutral and cheerful. Some people say she's an airhead, a dumb blonde.. but I think her personality is very bubbly, and she's rewarded by being natural.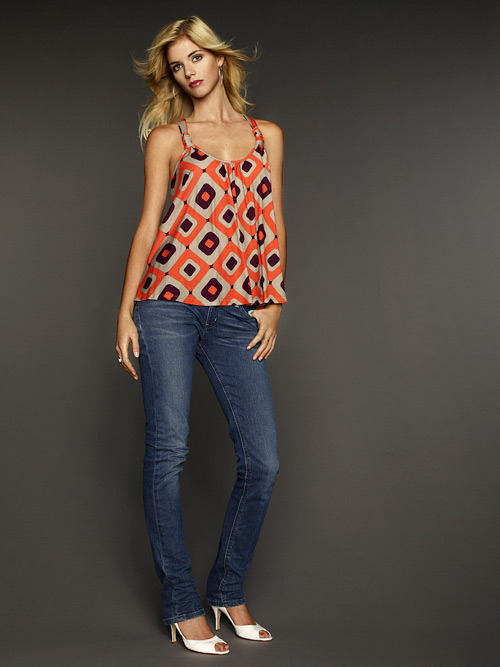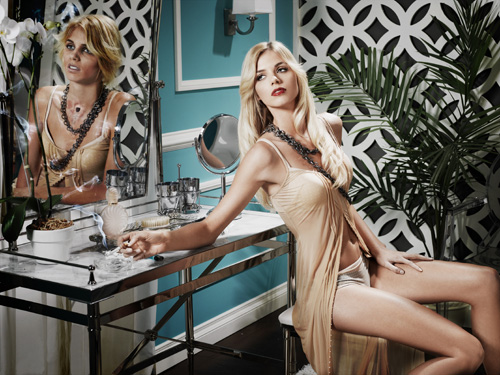 And the last one I like is Heather. She has Asperger's, therefore she can't socialize well. However, she's gorgeous and takes constantly good pictures. Her personality is complicated, sometimes drawing back, sometimes very cheerful. I like her because she's not fake, and she's genuine in many ways.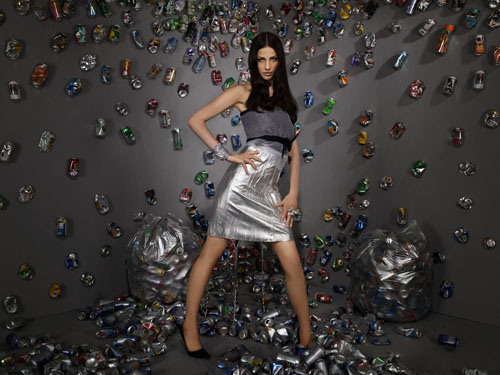 They are not the winner but I do like them! :D lagi gila ANTM nih hehehe