I'm a huge fan of crime TV drama series, so I practically watch almost every one that comes up on TV these days. So I'm going to make a review for most first impressions and what I think of them, just for fun and to look back on what I've watched the previous years.
I've watched and loved
Castle
Season 1-5 and loving it. I'm so addicted to the series I faithfully follow each and obsessively watch them. I think what makes Castle so great is the core relationships between the characters (Castle-Beckett, Castle-Alexis-Martha, Beckett-her father, the team with their leader, Esposito-Ryan, Esposito-Lanie, Lanie-Beckett), and the comedy. There is not a lot of twists in the mysteries, but there are enough dramatic tension and lots of chemistry in each that makes it so much fun to watch. I also appreciate the humor laced through their interactions, as it is not often that I come across a smart, thrilling and funny TV series all in one package.
from georgespigot.wordpress.com
Sherlock
Oh, Sherlock. This is the only UK show I stick with, and love wholeheartedly. Benedict Cumberbatch is a wonderful actor, and for me he's the best Sherlock ever. The mysteries are clever, which I appreciate, and there's subtle humor that makes you laugh out loud. Martin Freeman's expressions have a lot to do with that :) and I love their dynamic. Their chemistry, despite the lack of romance (except for Irene Adler's episode and a little hint of love here or there), is the main reason this is so worth watching. It feels like watching a 90 minutes movie per episode, and I just can't get enough. On to season 3!
from buddytv.com
Law and Order SVU
At first I thought of them as a little old fashioned. But then, they grow on me. The interactions between Stabler and Benson are subtle but beautiful to watch, the mystery cracking episodes simple, often predictable, but fun to watch with a bowl of popcorn. What this series lacks is that it focuses so much on the crime solving that it often neglects the main characters' personal lives, and when they pop out on screen, I feel like I couldn't care less because they're not as absorbing nor important.
I've watched and liked
NCIS
I like the main and side characters, but do not find them especially likable. Tony especially gets on my nerves, and his relationship with Ziva is never fully resolved, so it is a little disappointing. There are only hints of romance (McGee-Abby, Ziva-Tony), that it gets wan as it progresses throughout the series. I also do not find the mysteries thrilling, they tend to take their time and it lacks enough action. I occasionally watch it now and then, but am never fully invested for the above reasons.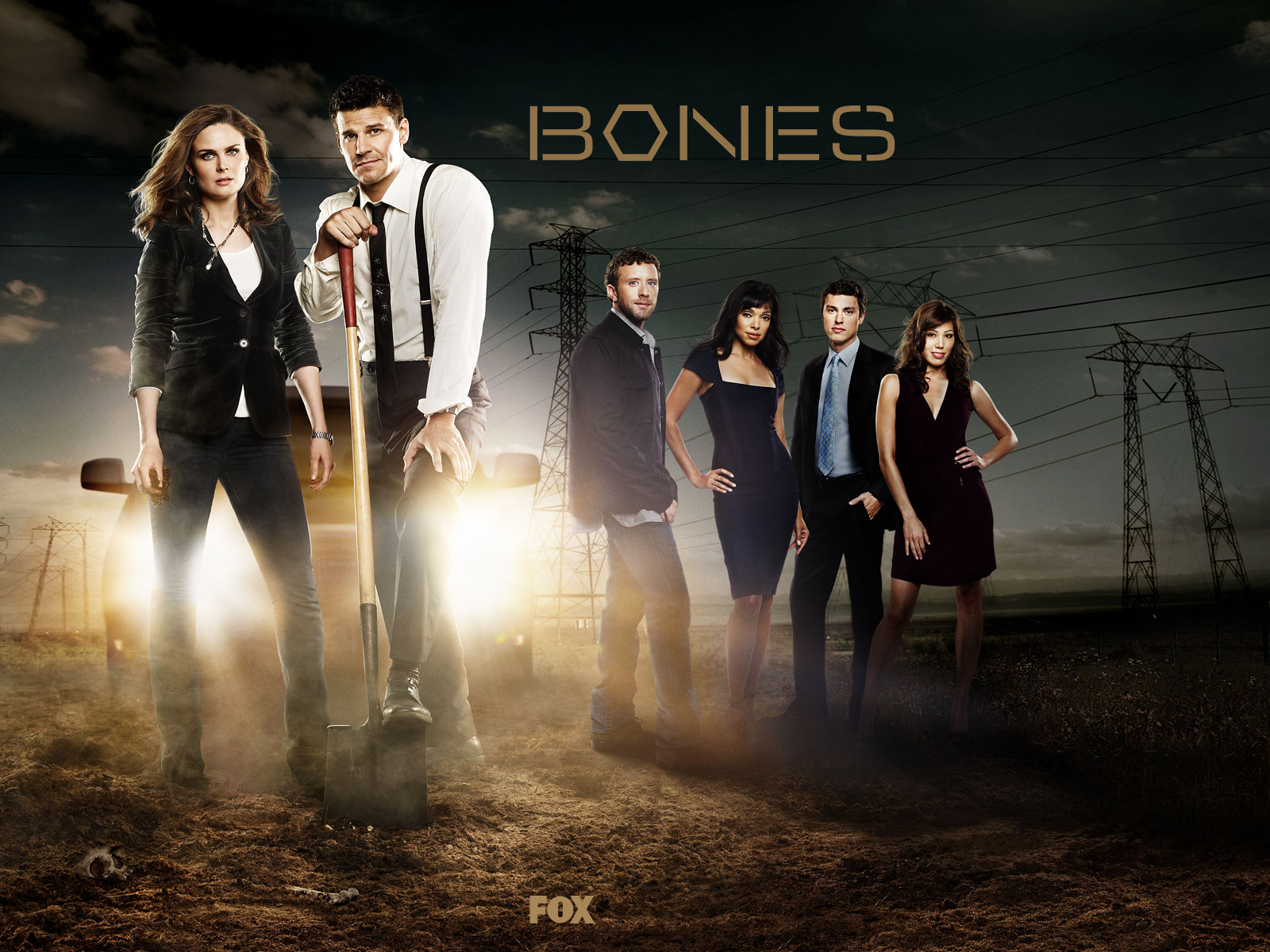 from mysticmuse.net
Bones
Same as above. But the main reason is that I do not find myself liking the main characters. At least with NCIS I love the characters. In this one, I find Bones' quiet strength and inability to socialize annoying to the extent that I cannot relate or empathize with the character, much less with the story.
I've only watched once or twice
The Mentalist
First impressions: I like Simon Baker. The characters seem charming and quirky enough. The mystery and personal histories involved are engaging. I might watch more of it.
The Bridge
I love Diane Kruger so I checked this out just to see if it was good. I only watched one episode and not from the beginning so I couldn't decide or write a verdict, but my first impression is that I can't decide if I like the main characters' dynamic and the mystery sort of drags on instead of it being a procedural one mystery per episode kind of series, and I'm not ready to be invested in it.
Law and Order UK
I like it. However, it does not show very often so I don't get a chance to watch it.
Might want to watch in the future
- Motives: trailer looks good
- The following: Kevin Bacon!
- The killing: has many rave reviews
- Body of Proof: has one of Castle's guest characters, and it looks decent enough so I might check it out