I know it's a little late but lately I've been hooked on the DVDs. So far have only watched season 1 and 2.. going 3 soon :D
I've always loved series like this.. something like Sweet Valley - high school and drama and family. Too dramatic perhaps, but sometimes we thrive extra drama in our lives. It's fun to see it on television.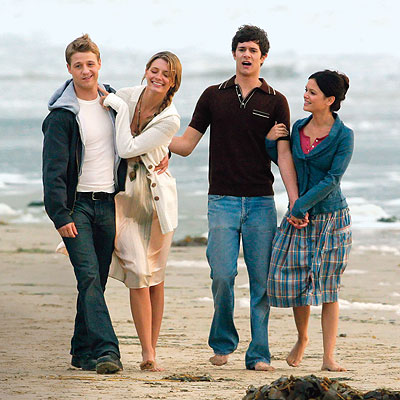 I like all the protagonists. They're real and they make mistakes. I especially like the Cohens - they are funny and always very loving. Sandy and Kirsten as a couple often hits shaky ground but I like how they get strong together :) my favorite character is Seth, by the way. He's egoistical and a super nerd who makes lots of stupid mistakes, but I think that's why the whole drama is light and funny.